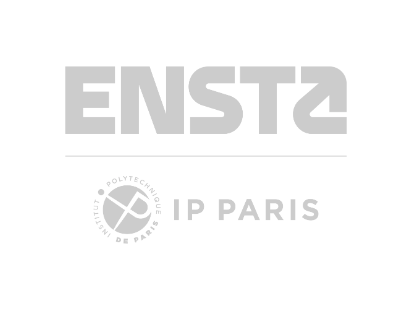 Jean-François Semblat
Mechanical Engineering Department (UME)
HDR
Professor at ENSTA-Paris.
Deputy Head of the Mechanical Engineering Department (UME).
Researcher at the Institute of Mechanical Sciences and Industrial Applications (UMR IMSIA).
 
Activités de recherche et de formation
Fields of expertise: seismology, seismic wave propagation, computational mechanics (FEM/BEM), soil dynamics, dynamic soil-structure interaction.
Committees: French Association for Earthquake Engineering (AFPS), International Society for Soil Mechanics (TC203).
Editorial boards: International Journal of Geomechanics (ASCE), Soil Dynamics and Earthquake Engineering.