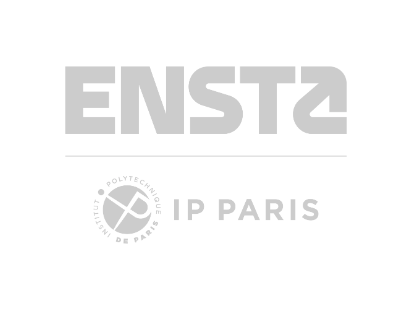 Jean-François Hochepied
Unité de Chimie et Procédés (UCP)
HDR
Chercheur à l'UCP dans le domaine de la synthèse de nanomatériaux par chimie douce, principalement pour des applications dans le domaine de l'énergie.
Formation et parcours académique:
2009 : « Habilitation à diriger des Recherches » - Université Denis Diderot – Paris 7
1999 : PhD Université Pierre et Marie Curie- Paris 6
1991-1995 : Elève à l'Ecole Normale Supérieure de Cachan – département de chimie
1994 : agrégation de chimie
Research and education activities
Research:
-Syntheses of metallic oxides/hydroxides particles, nanoparticles and nanomaterials by aqueous precipitation.
-nanomaterials for energy conversion: batteries, fuel cells, photocatalysts, piezoelectrics, ferroelectrics, thermoelectrics, (electro)luminescent materials, nanothermites.
Teaching:
In charge of "introduction to nanomaterials" PSL week at Mines ParisTech (MINES22)